Current Recipient
Mr. Tom Kok, Director, AviAssist Foundation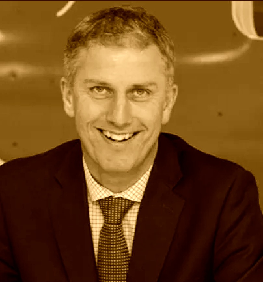 For his leadership as the driving force behind the AviAssist Foundation for 25 years, resulting in major aviation safety improvements across the continent of Africa. As the Foundation's Director since 2008, Tom Kok grew AviAssist to be the only independent, non-profit organization in Africa dedicated to promoting professionalism in aviation safety.
Tom Kok's passion for improving aviation safety led him to create a culture of safety which effectively bridges the differences between the many diverse countries of Africa. To that end, Tom leveraged his network in east Africa to establish the AviAssist Safety Promotion Centre (ASPC) hosted by the University of Rwanda, rapidly generating interest from other countries wanting similar safety training centers. His approach included making aviation safety training apolitical, available, and affordable for every country, based upon a common interest in universally safe air transportation across all borders and aviation operations in Africa. Tom's vision has been to achieve the highest level of aviation safety for all of Africa. As he explores new paths to ensure his vision is fulfilled, Tom's personal commitment lights the way.
Supported by Tom Kok's spirit and dedication to achieving the highest levels of aviation safety for Africa, AviAssist Foundation now offers world-class safety training across all relevant areas, provided by twenty aviation safety volunteer experts, in sessions held locally, year round. This training is complemented by a safety focus magazine, published by AviAssist and distributed to aviation professionals across 43 African countries.
The Laura Taber Barbour Air Safety Foundation is pleased to recognize Tom Kok for his significant contributions to the improvement of aviation safety throughout the African Continent during his decades of commitment and passionate dedication.