Current Recipient
Cameron Ross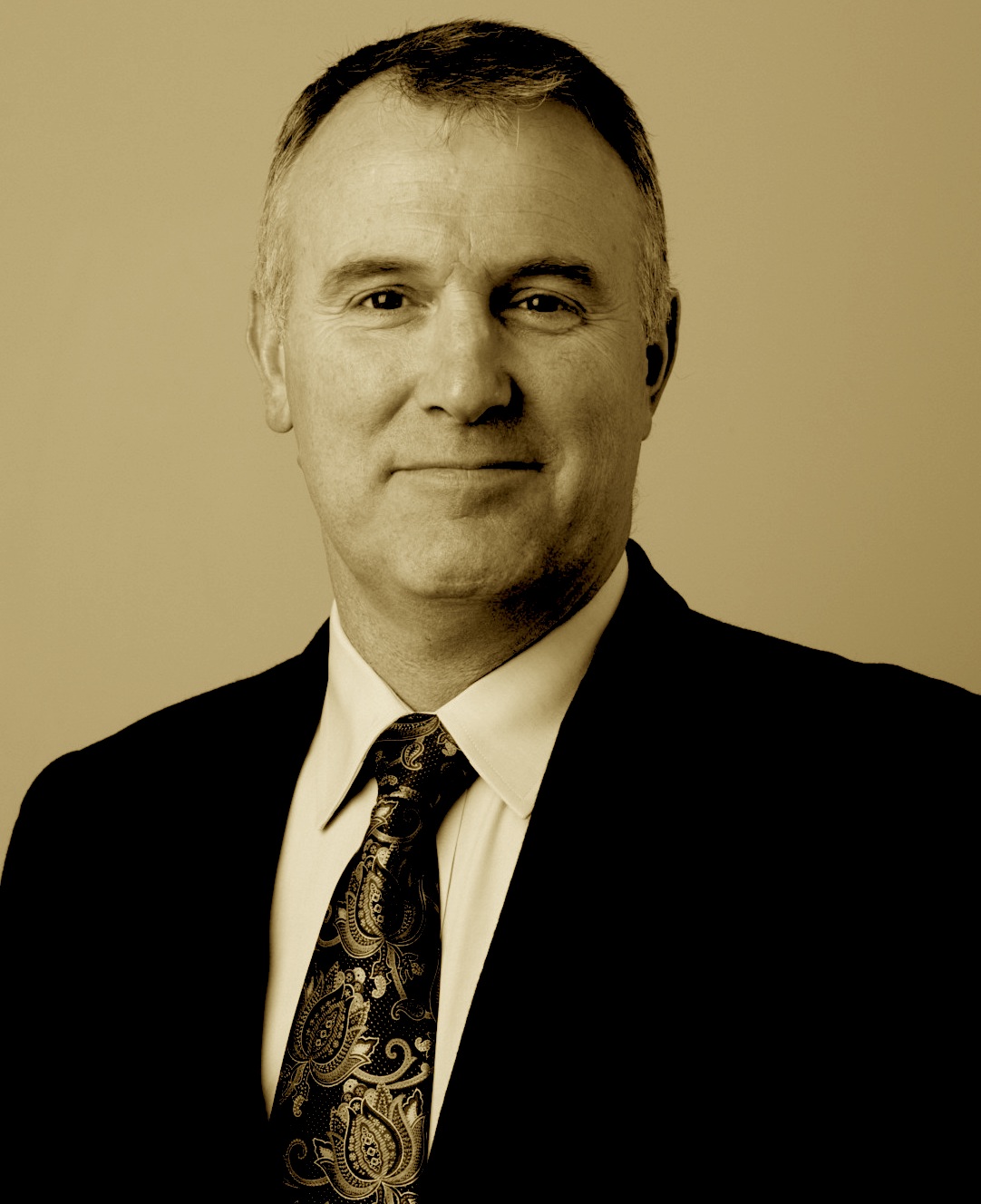 For his foresight and leadership in spearheading the establishment of Flight Safety Foundation's Basic Aviation Risk Standard (BARS) program, which has had a demonstrable impact on safety in the aviation sector serving the mining and mineral resources industry; for his ongoing stewardship of the program; and for its contributions to aviation safety in humanitarian relief and offshore helicopter operations.
Cameron, supported by his company, BHP Billiton, was responsible for conceiving the idea for BARS in 2009 and for leading its development. He established and chairs the BARS Technical Advisory Committee that ensures the continued refinement and effectiveness of the BAR Standard. More than 170 aircraft operators, flying nearly 1,600 fixed- and rotary-wing aircraft in 34 countries, have been audited since November 2010.
The resource sector employs aviation assets globally, in some of the harshest conditions imaginable. Implementing a single, agreed-upon standard has changed the way major companies manage their aviation risk and has established a precedent for users of diverse aviation services in funding and driving an industry-wide safety improvement program. It also has contributed to a decline in accidents involving BARS Member Organizations.
Cameron has dedicated considerable professional expertise and personal time to supporting and improving the safety of humanitarian relief aviation projects around the world through his work with the United Nations World Food Programme (WFP) and its Zero Hunger initiative. Cameron has represented the Foundation on the WFP's Aviation Safety Board since 2015. His efforts led to the development of a BAR Standard for relief air drops, which has been adopted by WFP, and the publication of a drop zone coordinator's field manual.
Also, he has worked with HeliOffshore, the International Oil and Gas Producers and helicopter operators to develop a safety performance model that is an important framework for global collaboration.
The Laura Taber Barbour Air Safety Foundation is pleased to recognize Cameron Ross for his leadership and contributions to risk management and improved safety around the world.